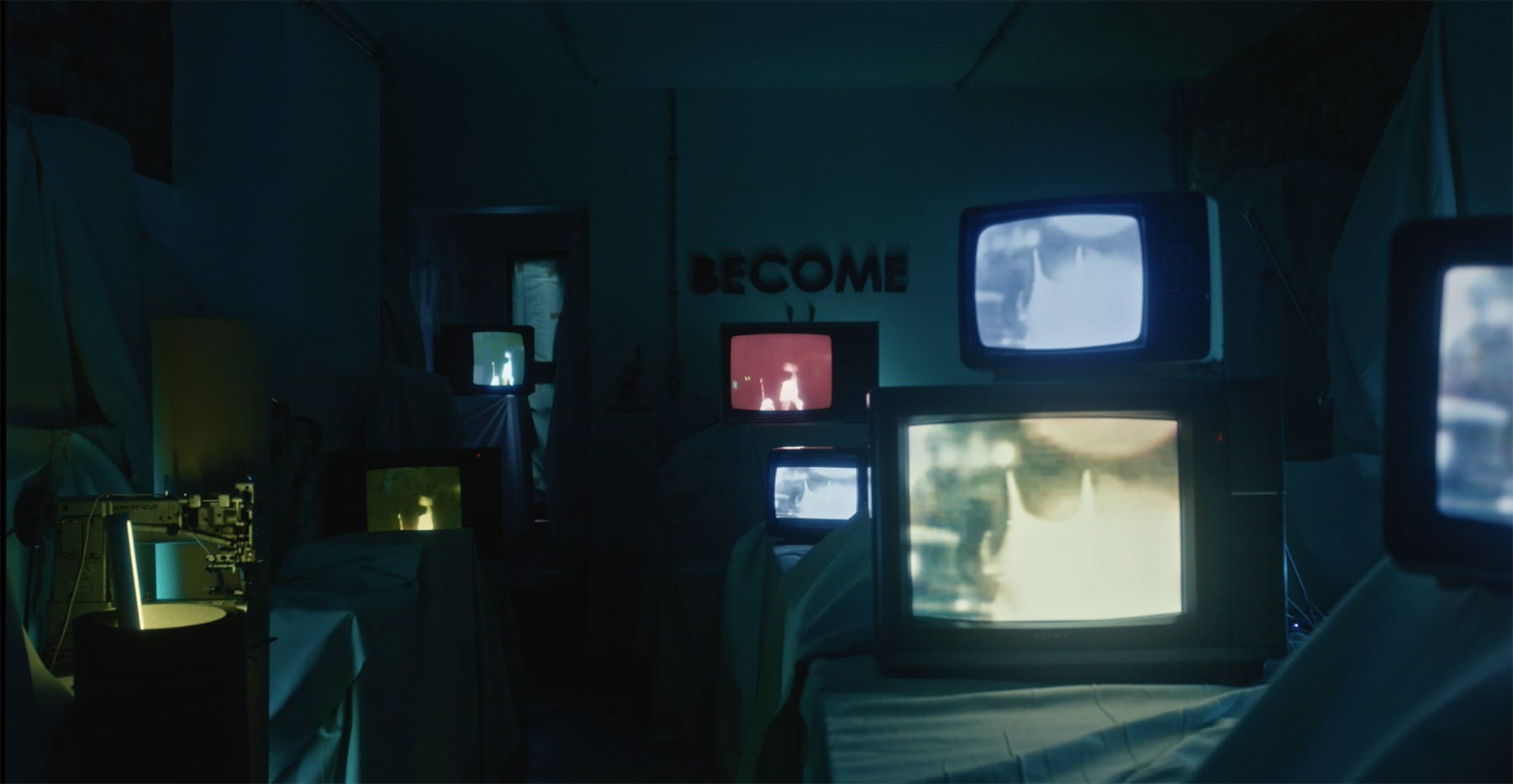 Nosakhari Film Festival: Films with Impact; a spotlight on great narratives.
The art of storytelling is an intrinsic aspect of human expression, capable of shaping perspectives and igniting transformation. As the vibrant tapestry of London Fashion Week unfolds, Nosakhari proudly introduces the Nosakhari Film Festival, a testament to the artistry of storytelling through the lens of cinema.
The Nosakhari Film Festival draws on inspiration from the philosophy that defines the brand. Fueled by a passion for creative expression, at the heart of Nosakhari is the belief that the celebration of difference supersedes competition, and our festival serves as a platform to honour just that – our extraordinary community of creatives.
In a world where even the most compelling stories can fade into the background, the Nosakhari Film Festival emerges as a beacon of remembrance and urges us to rediscover our shared potential to shape the world through narratives.
Central to the festival is the premiere of "Afflatus: Able", an evocative retelling of a story from the 1968 Olympics—a narrative that has long lingered in the shadows of history. This remarkable production will share the spotlight with other meticulously selected short films, each resonating with the festival's overarching theme of compelling narratives that inspire positive change.
The roster of filmmakers includes notable talents such as Louis-Jack, Ella Ezeike, Abraham Adeyemi, Dumas Haddad, and Diana Olifirova.
The Nosakhari Film Festival goes beyond cinema —it delves into the essence of creation and invites you to explore the minds behind the camera. An engaging panel discussion offers a rare glimpse into the craft of filmmaking. Filmmakers will peel back the curtain, sharing insights, inspirations, and challenges that breathe life into their work. This dynamic exchange is a unique opportunity to enrich your appreciation for the artistry of storytelling.