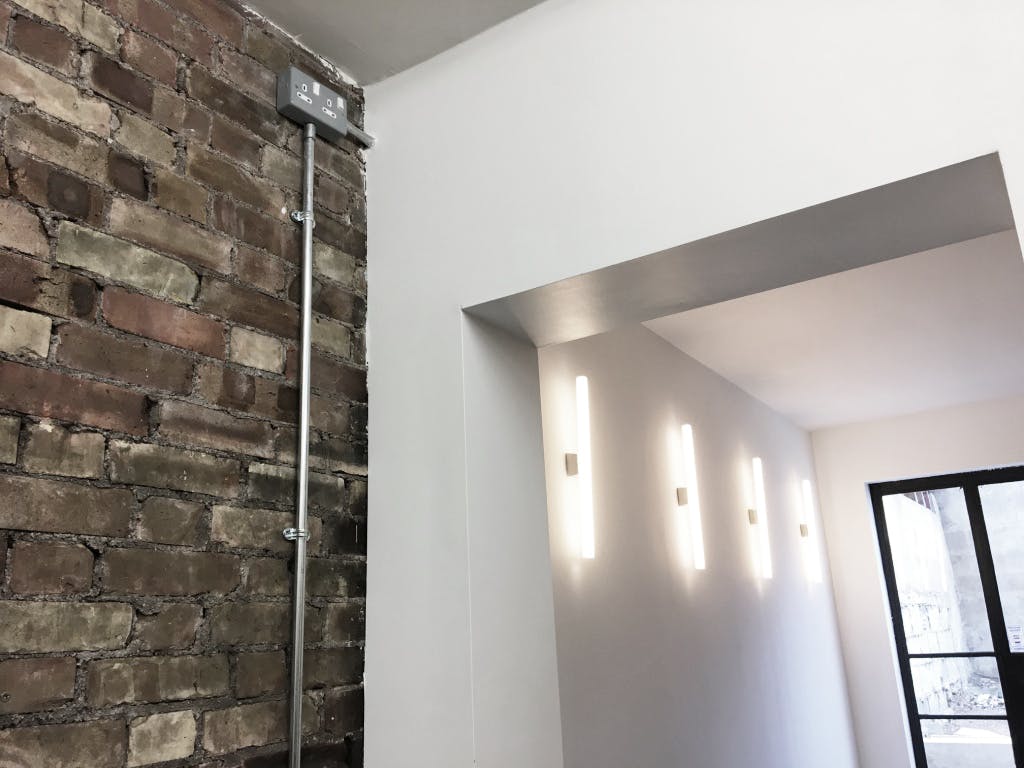 Calling All Creatives! Apply to Use our Free Pop-up Space in Hackney Walk
At Nosakhari, we put people first. We firmly believe in a world where the celebration of difference will supersede competition, and are committed to igniting individuality and self-expression through everything we do. In line with our philosophy, we are making the storefront of our london Lab available as a free pop-up retail space to all creative aspirants in need of exposure.
Based in Morning Lane just off Well Street and Hackney Walk, London's fashion Hub. We're offering the space free of charge to new designers and emerging brands, and any other creative people who share our passion for self-expression through design. We are happy to help curate collections and our in-house styling and visual merchandising team will be on hand, free of charge.
If you have a body of creative work to showcase, don't hesitate to get in touch – fostering creativity is what we're all about! Contact us here or pop into the Lab to find out what this exciting space has to offer.  We'll see you soon!