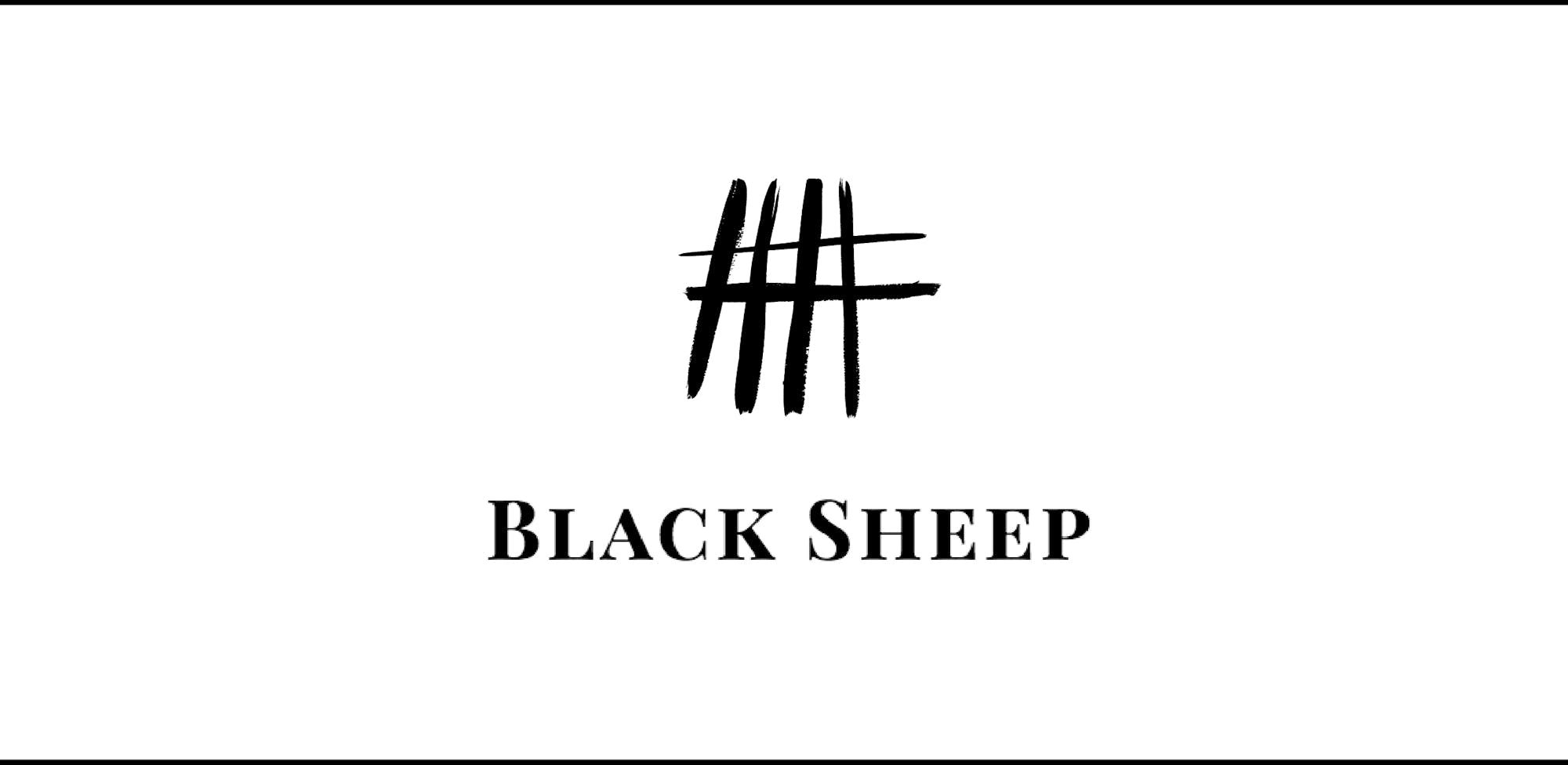 You Can Now Find Nosakhari At "NotJustALabel.com"
We're delighted to announce that on joining Not Just A Label – the e-commerce site connecting consumers directly to independent designers – Nosakhari has been selected as one of NJAL's stand-out "Black Sheep" brands.
Not Just A Label has been championing "slow fashion" – a movement of fashion retail that prioritises long-term, sustainable and ethical trade – since 2009. Prizing the opportunity to discover independent quality designers, a series of celebrities including Lady Gaga and Rihanna have helped catapult the site into the limelight.
Their "Black Sheep" initiative, inspired by the company mission of swimming against the stream and breaking moulds, identifies designers that are revolutionising the industry and forging their own path. We are thrilled that Nosakhari has been chosen to join the likes of Dots Dash, Birds and Bones and LAU – brands that are similarly intent on going against the tide and celebrating their difference. You can now browse and buy our minimalist style, luxury accessory, handmade leather goods at NJAL – 2017 has got off to a great start.