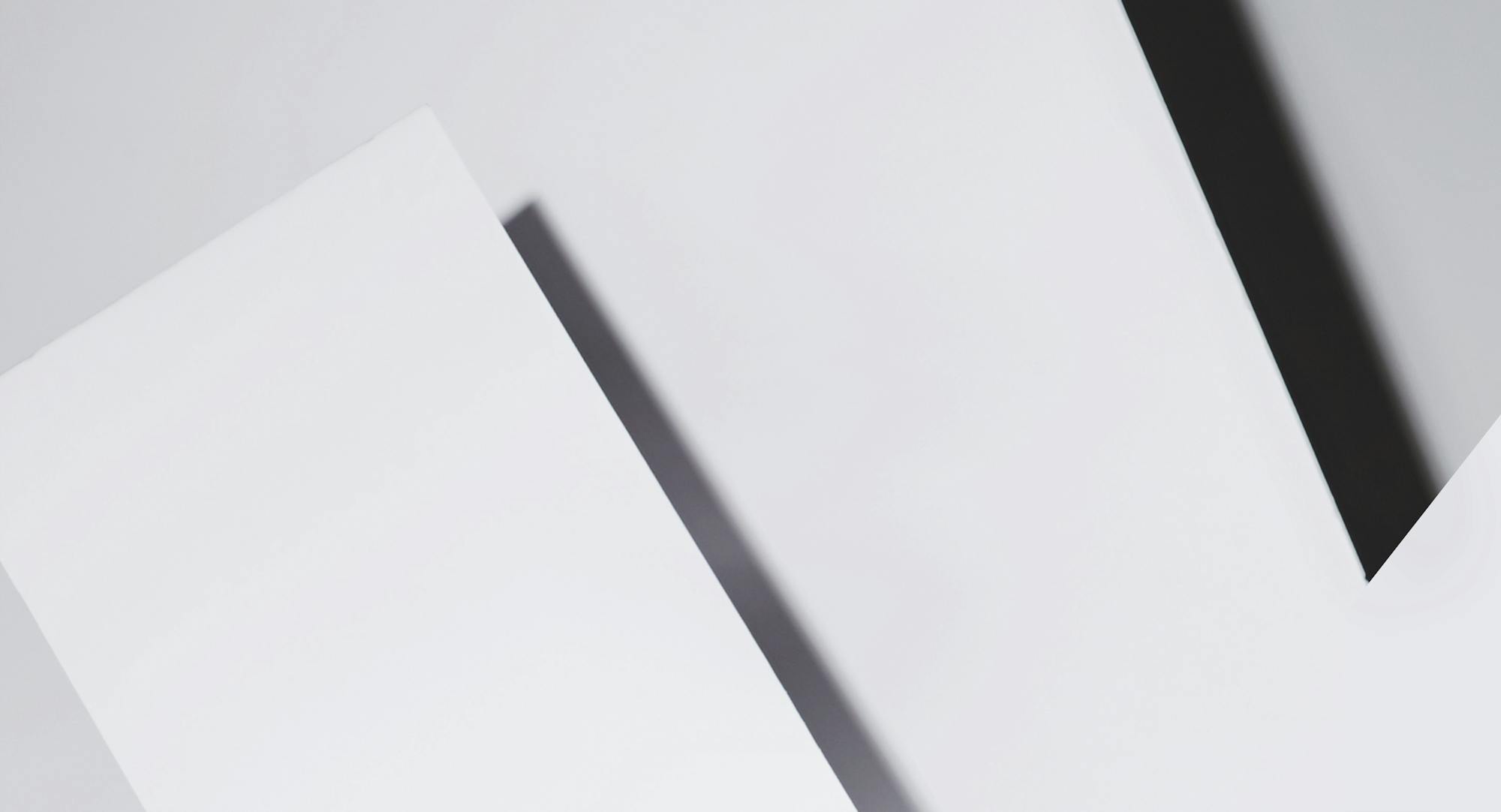 Welcome to our new website
Welcome to our new site! As well as being a more streamlined platform for presenting our luxury products, it's been designed specifically in line with Nosakhari's focus on the "celebration of difference".
Our new "Gazzetta" page will focus on igniting individuality and celebrating self-expression by profiling artists, exploring exhibitions and looking at fashion trends and collections we find stimulating.
Our re-vamped "Celebrate" page will focus on featuring interviews with some of our favourite creatives who are staying true to themselves. By celebrating their stories, we hope to inspire others'. 
You can also, of course, browse, shop and discover the stories behind each unique collection of luxury accessories, handcrafted in London.